Company overview
A developer, solutions provider & systems integrator
Knowledge Link Sdn Bhd (KLSB), founded in 1996, is a developer, solutions provider and systems integrator providing information and knowledge management solutions and services to organizations across the board with special focus on systems integration for Information and Knowledge Centers.
KLSB's timely foray into information and knowledge management-based solutions and services is paving the way for us to be the Malaysian leader in this niche industry. Since its inception, KLSB together with its strategic partner, Paradigm Systems, have focused on marketing superior solutions and services as it is driven by the vision and commitment to make our nation a regional k-economy leader.
corporate strength
Central to KLSB's operations will be the premise of life-long clients
This in itself is a self-check and balance mechanism to ensure continual refinement of the support structure in order to "delight clients". The pertinent details relevant to the incorporation and operation of KLSB are as shown below.
get to know us
Meet our talent team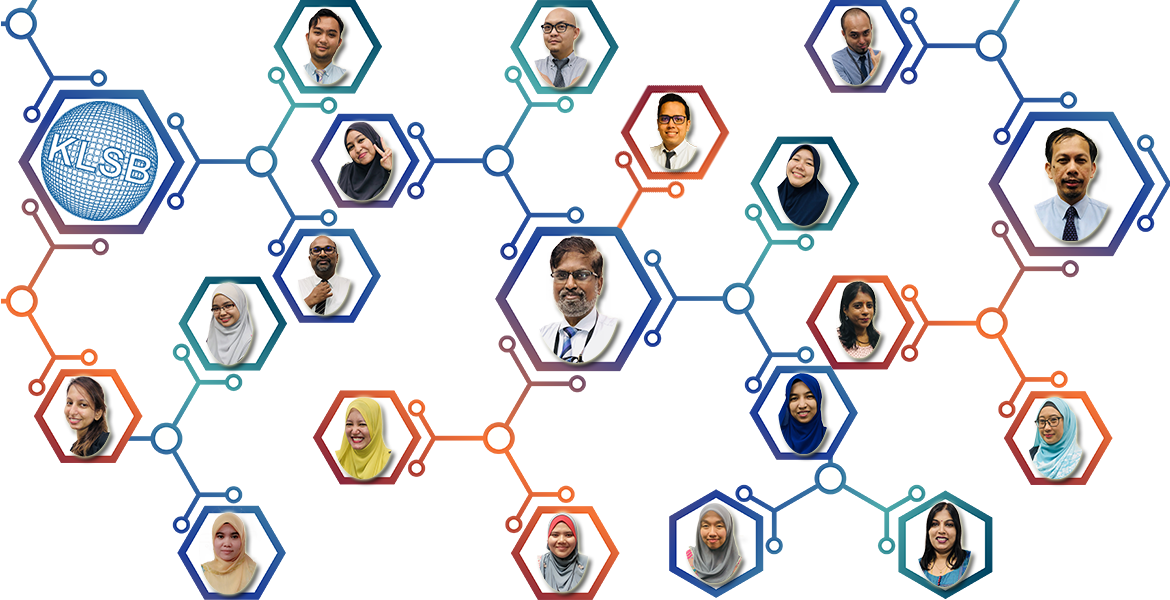 get to know us
Meet our talent team